In the heart of the Balkans, there's a growing economy
Albania offers a number of compelling reasons for doing business in the country. One of the main advantages is its strategic location. Albania is situated in the heart of the Balkan Peninsula, making it an ideal entry point for companies looking to do business in the region. It is also a member of the World Trade Organization, which provides access to a wide range of global markets.
a highly skilled workforce
In addition to its strategic location, Albania offers a number of other benefits for businesses. The country has a highly skilled and educated workforce, and labor costs are relatively low compared to other European countries. This makes Albania an attractive destination for companies looking to outsource their operations.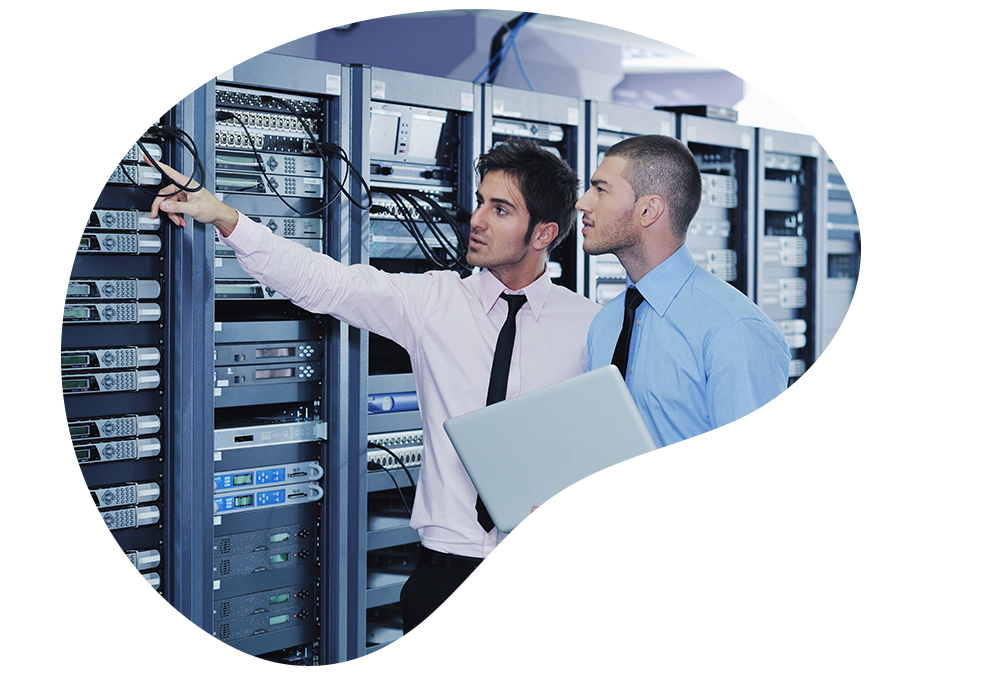 Albania also has a growing economy and is working to improve its infrastructure, including upgrading its transportation and telecommunications networks. This is making it easier for businesses to operate in the country and is helping to create a more business-friendly environment.
Improving country's business climate
Furthermore, the Albanian government has been working to improve the country's business climate by implementing a number of reforms and acts to attract investments by introducing Laws to support it. These include simplifying the process for starting a business, reducing bureaucracy, and making it easier for companies to access financing.