Discover Albania's tech ecosystem
In March 2023, the city of Tirana in Albania will host a high-tech conference that is expected to attract attendees from around the world. The conference, which will be held at the city's convention center, will showcase the latest advancements in technology, including virtual reality, artificial intelligence, and cyber security.
Attendees will have the opportunity to hear from leading experts in the field, as well as participate in workshops and demonstrations. There will also be networking events and opportunities for attendees to connect with potential partners.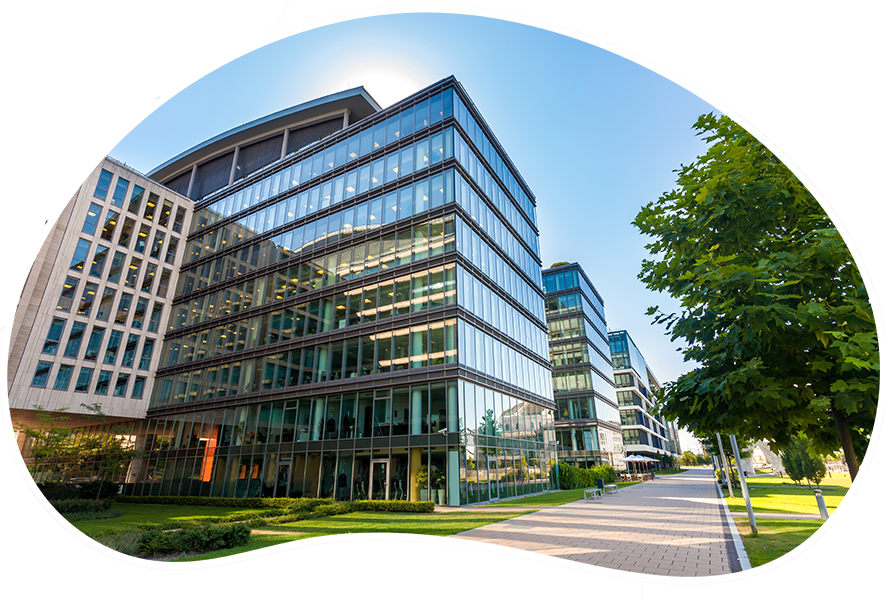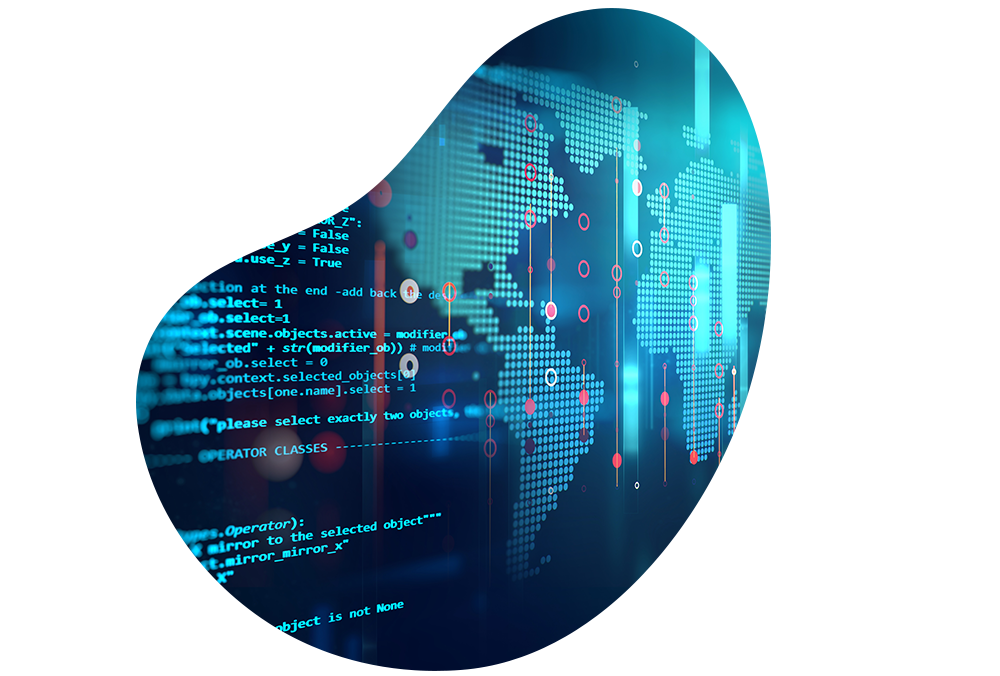 The conference is being organized by ALIS group, a leading technology company in Albania, in partnership with the Albanian government. The conference is expected to provide a major boost to the local tech industry and contribute to the growth of the Albanian economy.
Overall, the high-tech conference in Albania in March 2023 is shaping up to be a major event for anyone interested in the latest developments in technology. It promises to provide attendees with a unique opportunity to learn, network, and discover new opportunities in the Albanian tech ecosystem.
Make your reservation for the conference now!