Your success is our priority
As a leading provider of innovative technology solutions, ALIT aims to become the technological partner of any organization that wishes to take advantage of Albania's market advantages. Our goal is to deliver maximum value to our customers through innovation and professional expertise.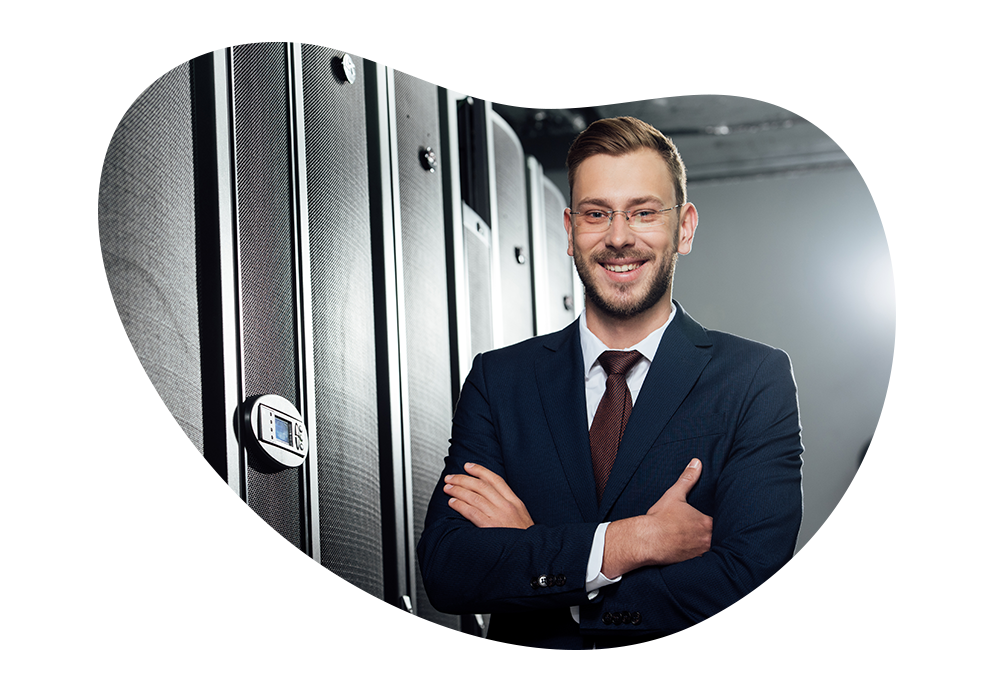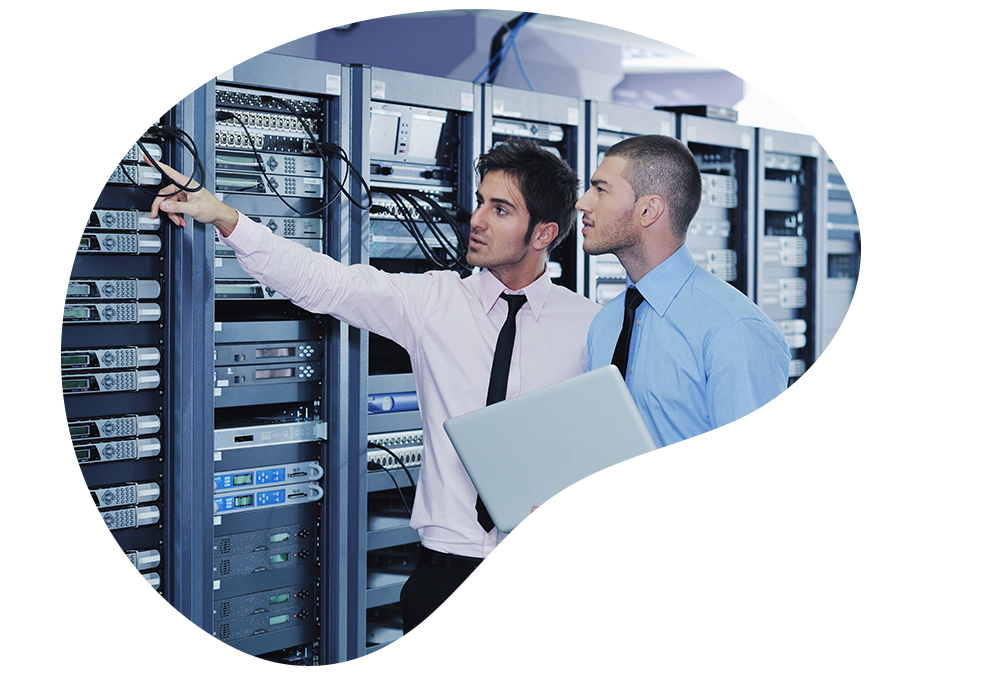 Founded in 2022, ALIT started as a small team of passionate technology enthusiasts who saw the potential for Albania to become a hub for technological innovation. The company has grown exponentially, and today it established its headquarters in Tirana, the capital city of Albania.
ALIT is a full-service technology company that offers a wide range of Professional services, including Software development, Mobile App Development, UX/ UI Design, Data Analytics, Digital Marketing, etc. The company has a highly skilled team of engineers, and project managers who are dedicated to delivering top-quality products and services to its clients.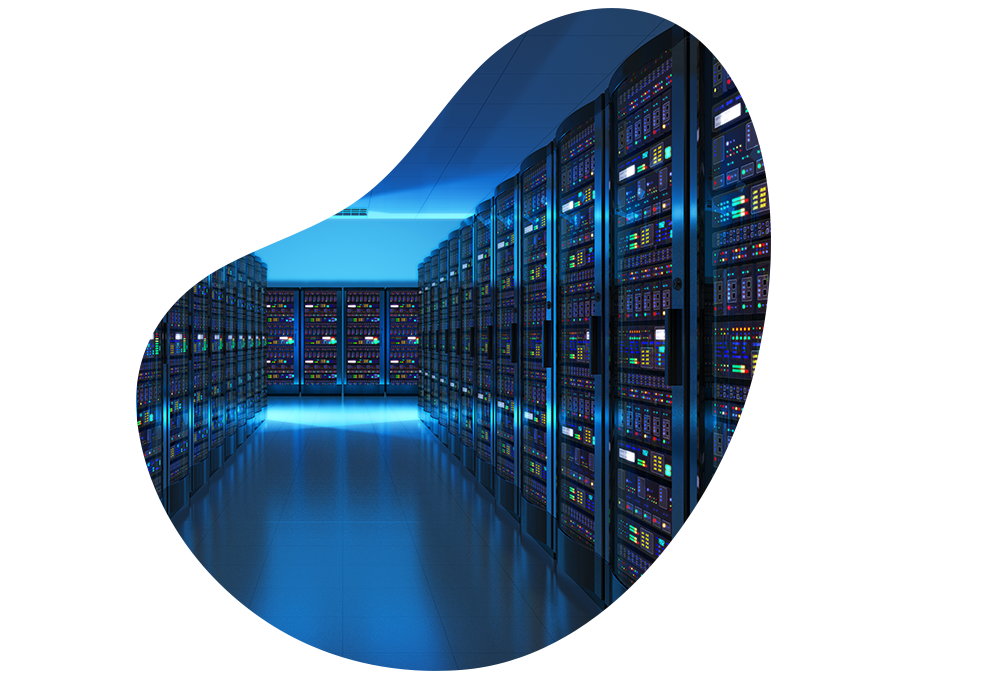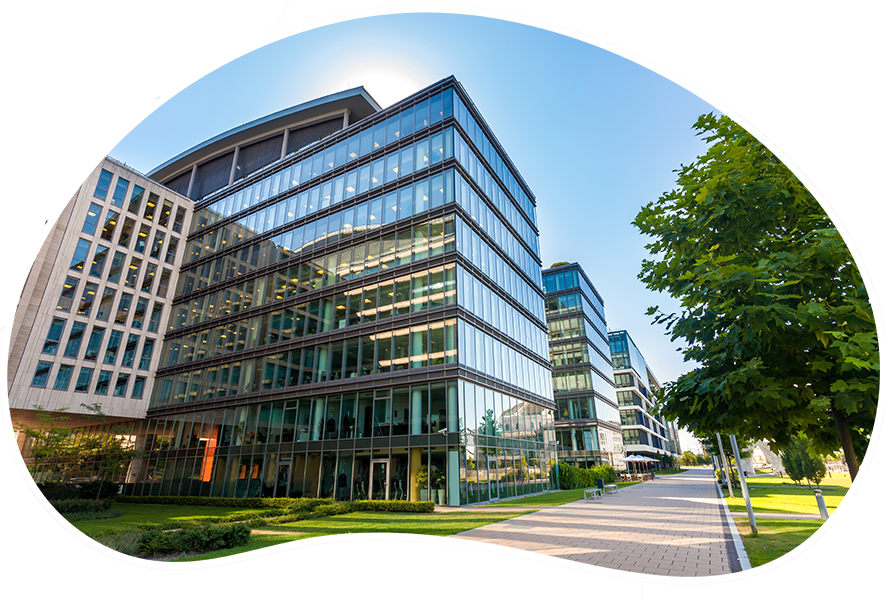 One of the key differentiators of ALIT is its commitment to using the latest technologies and best practices in all of its projects. The company stays up-to-date on the latest trends and developments in the technology world, and its team members regularly attend conferences and workshops to continue their professional development.